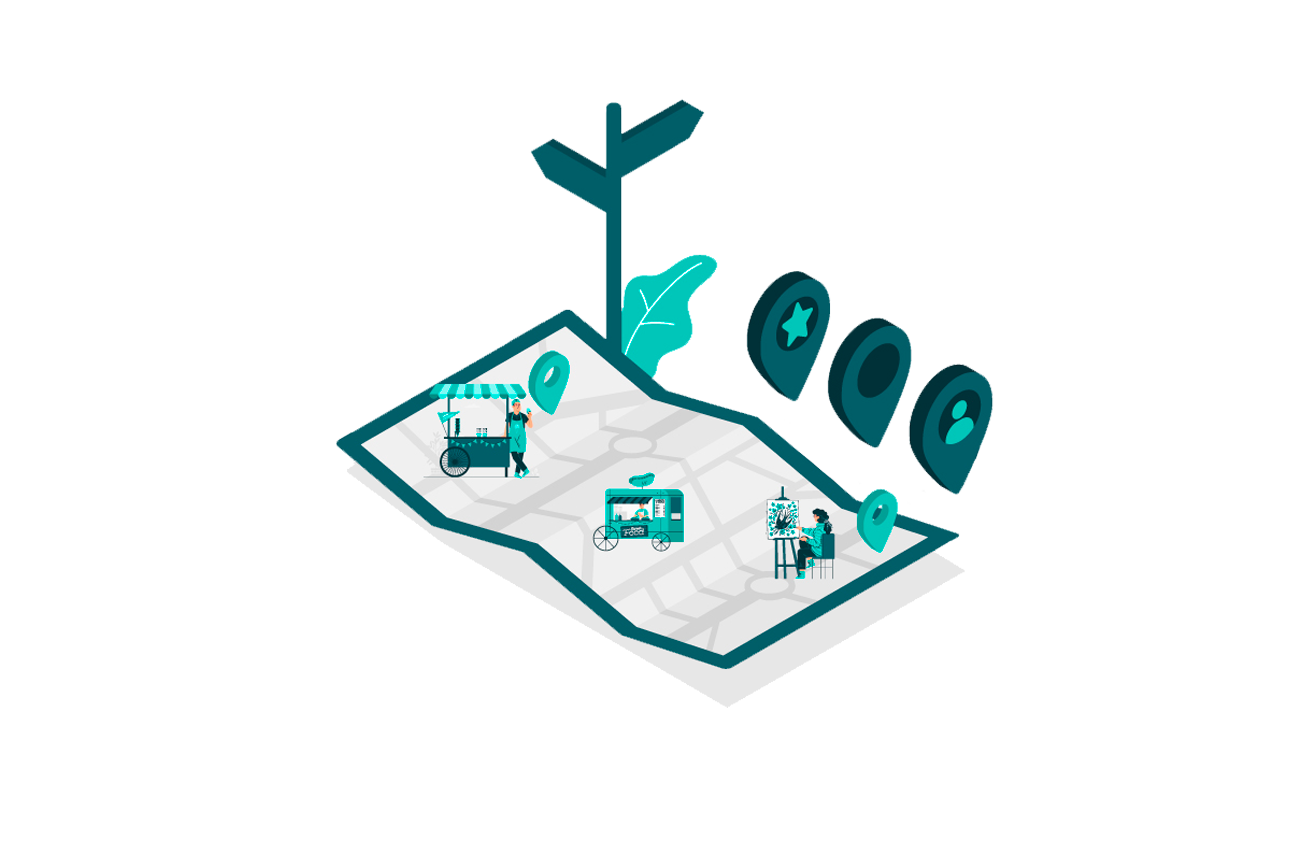 Interactive Map
Share an interactive map of your personalized event.
Why use a static PDF map of your event as you can use Social Live Map the app that allows you to create your own interactive map completely customized with your icons, your graphics your colors.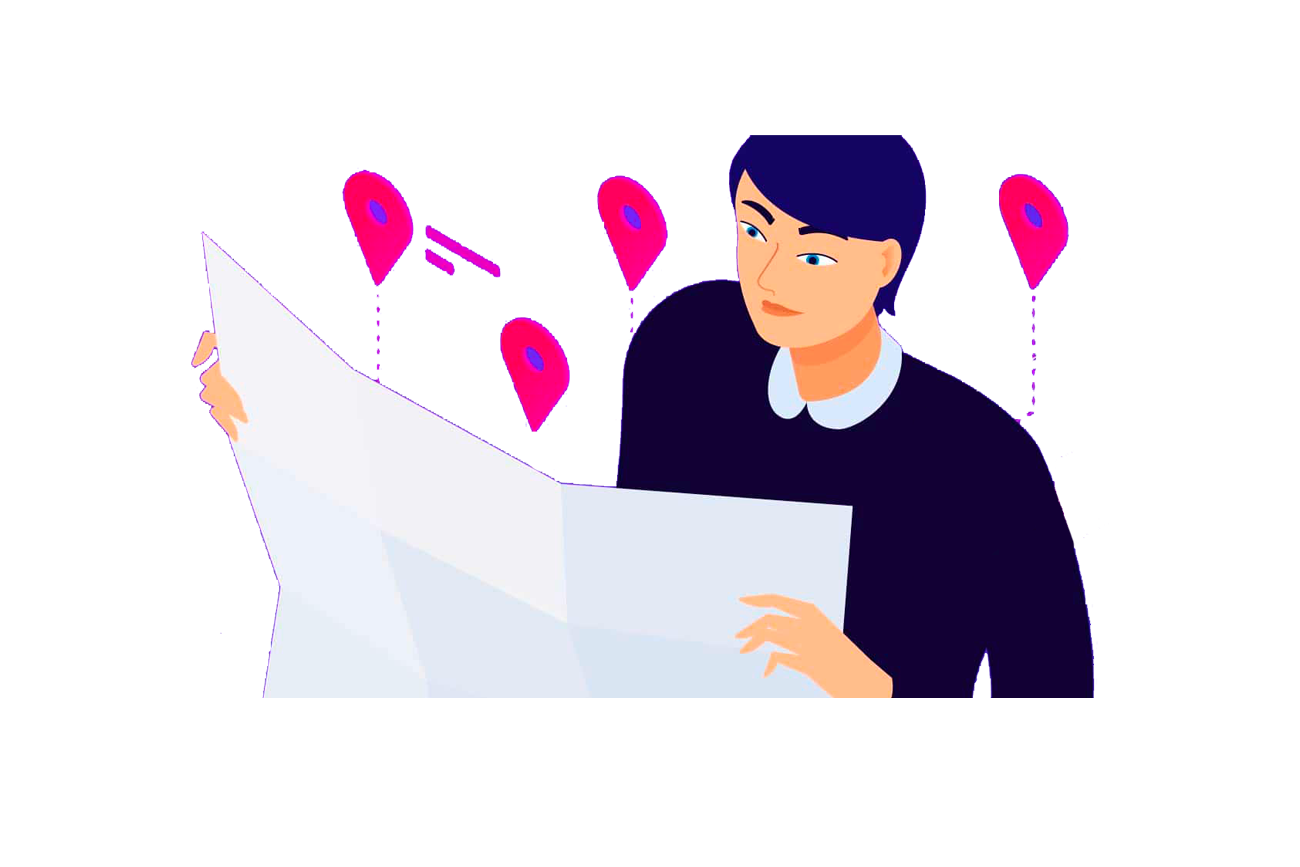 Directions.
Get there following road indications.
Indication for each individual venues, for example to reach the main stage, the parking lot, the campsite...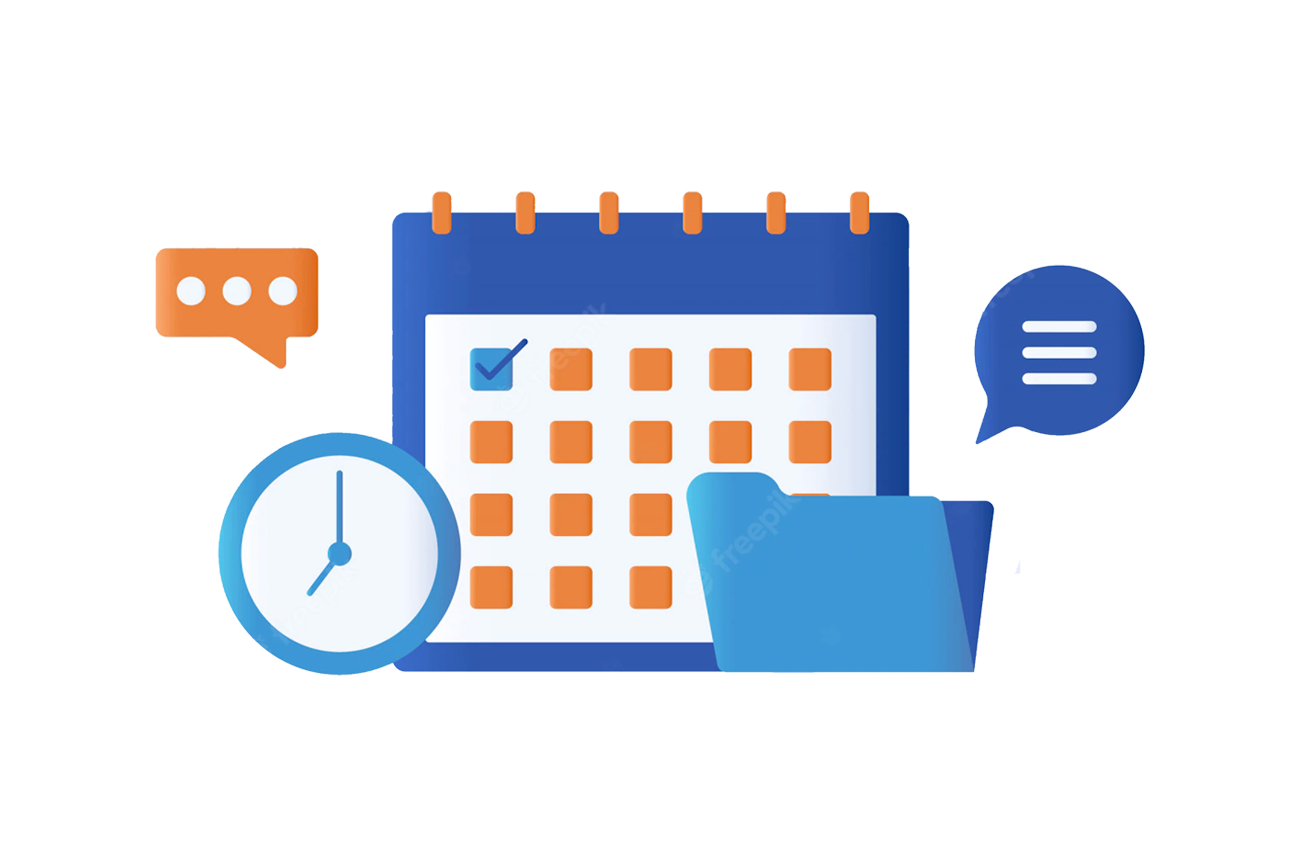 Activities Calendars.
Calendar of activities / program / lineup.
Each individual Venue can be proposed together with its own programming, for time schedules with description to simplify the user experience during the course of the event.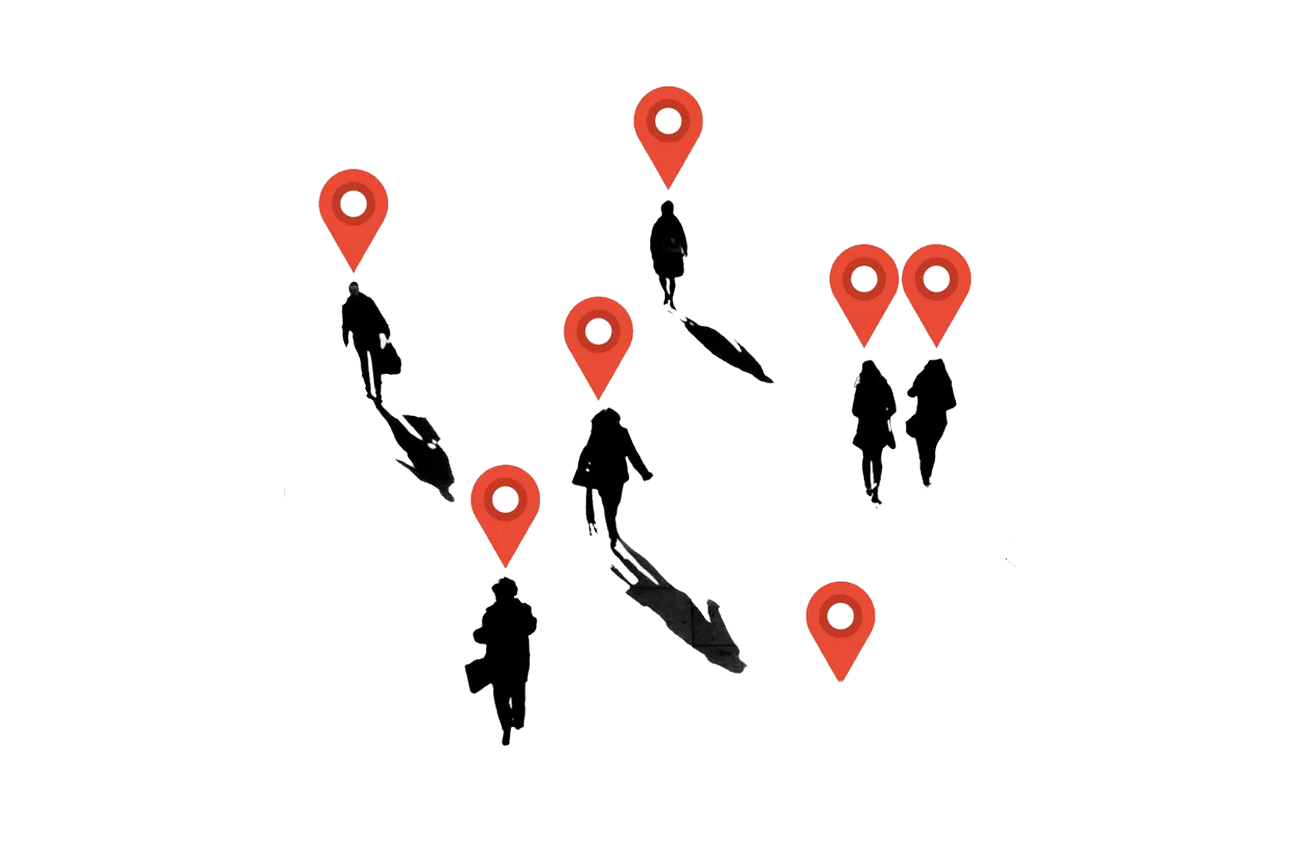 Private Live Tracking.
Share positions between groups in the event map.
Attendees can enter the event map and be revealed to friends and family using the private Live Tracking solution for groups.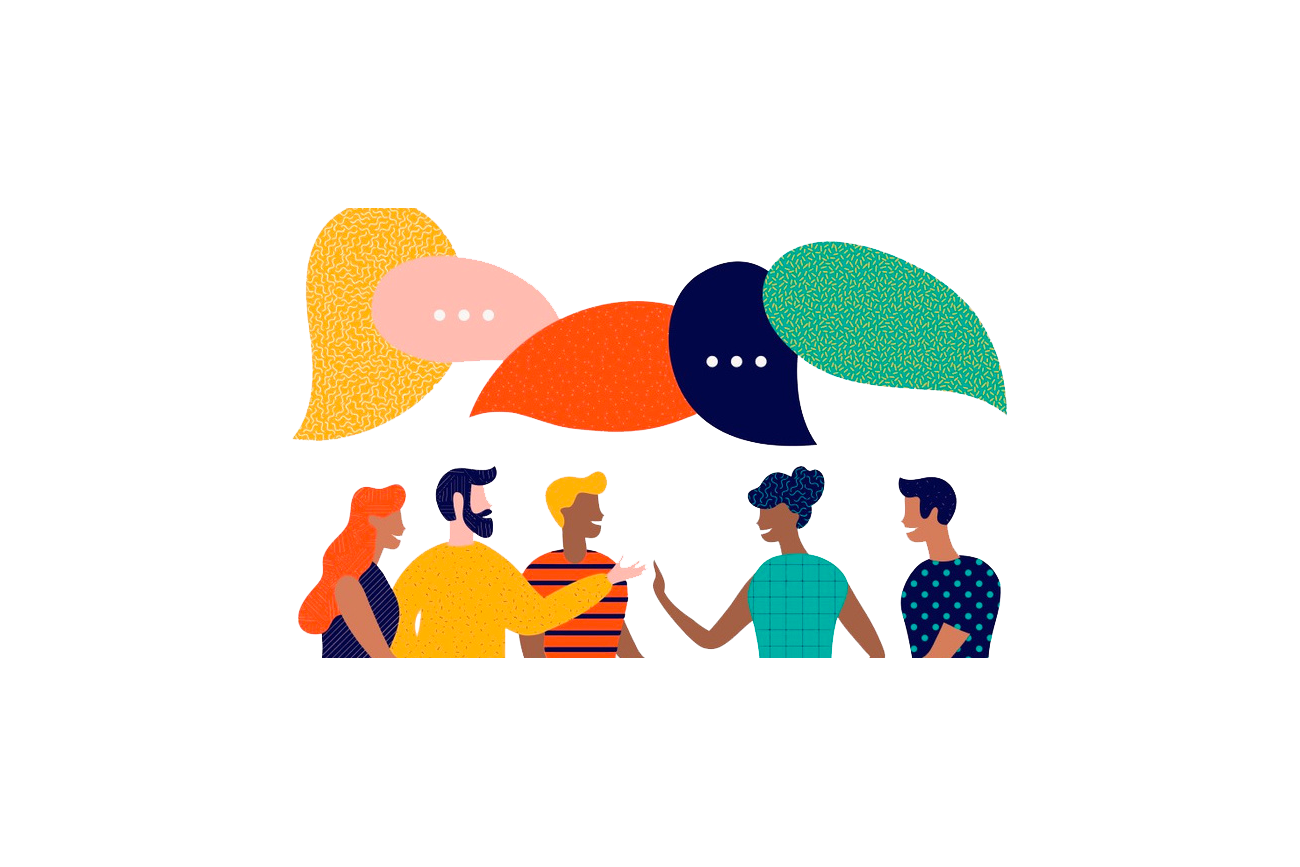 Group chat.
Chat with text and images.
Live chat feature for friends and family groups.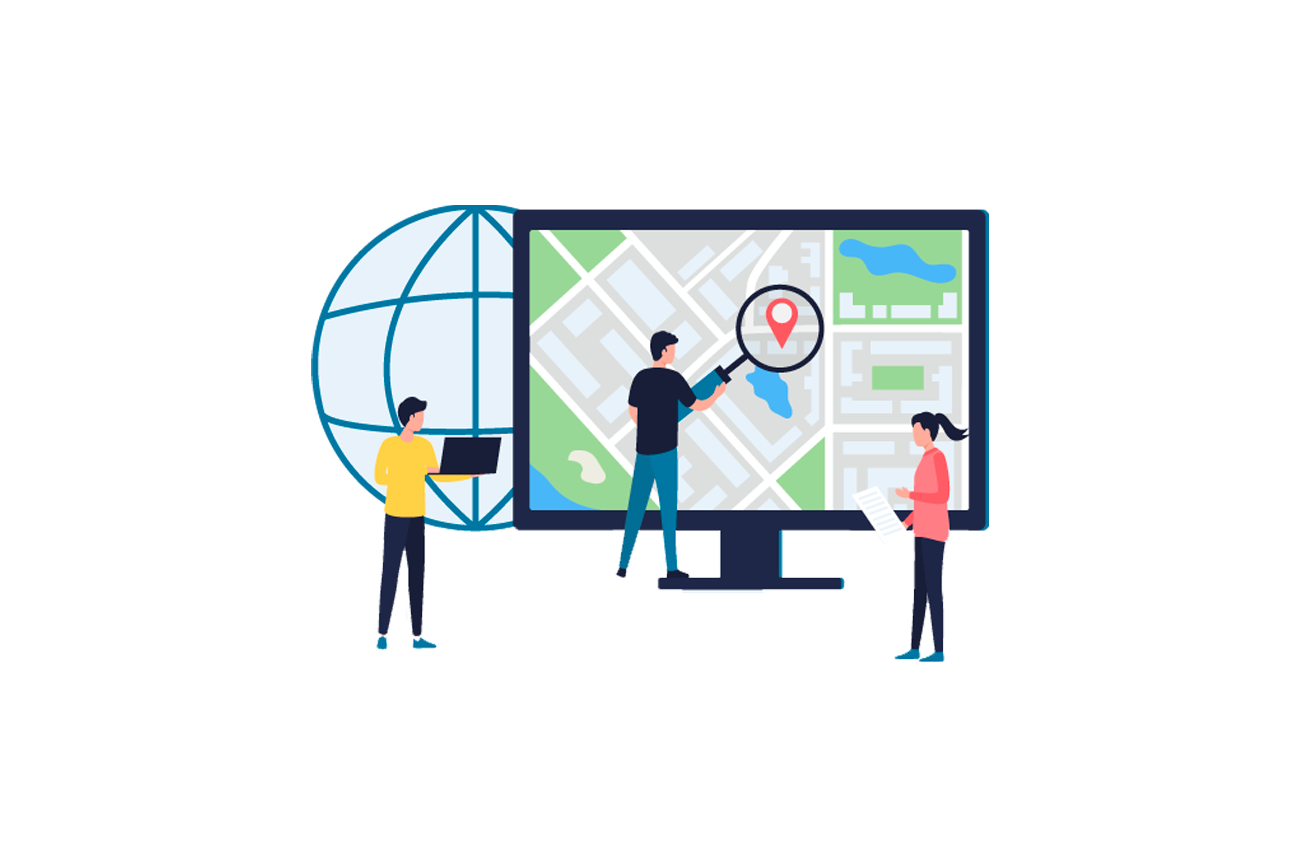 Geo-Marketing.
Geo-Localized Marketing Solution.
Through the use of the SOLIMAP app your participants can receive notifications at the finish line of the individual venues, for example receive a promotional message, Welcome, Tourist, in text, video, Audio and also in Augmented Reality..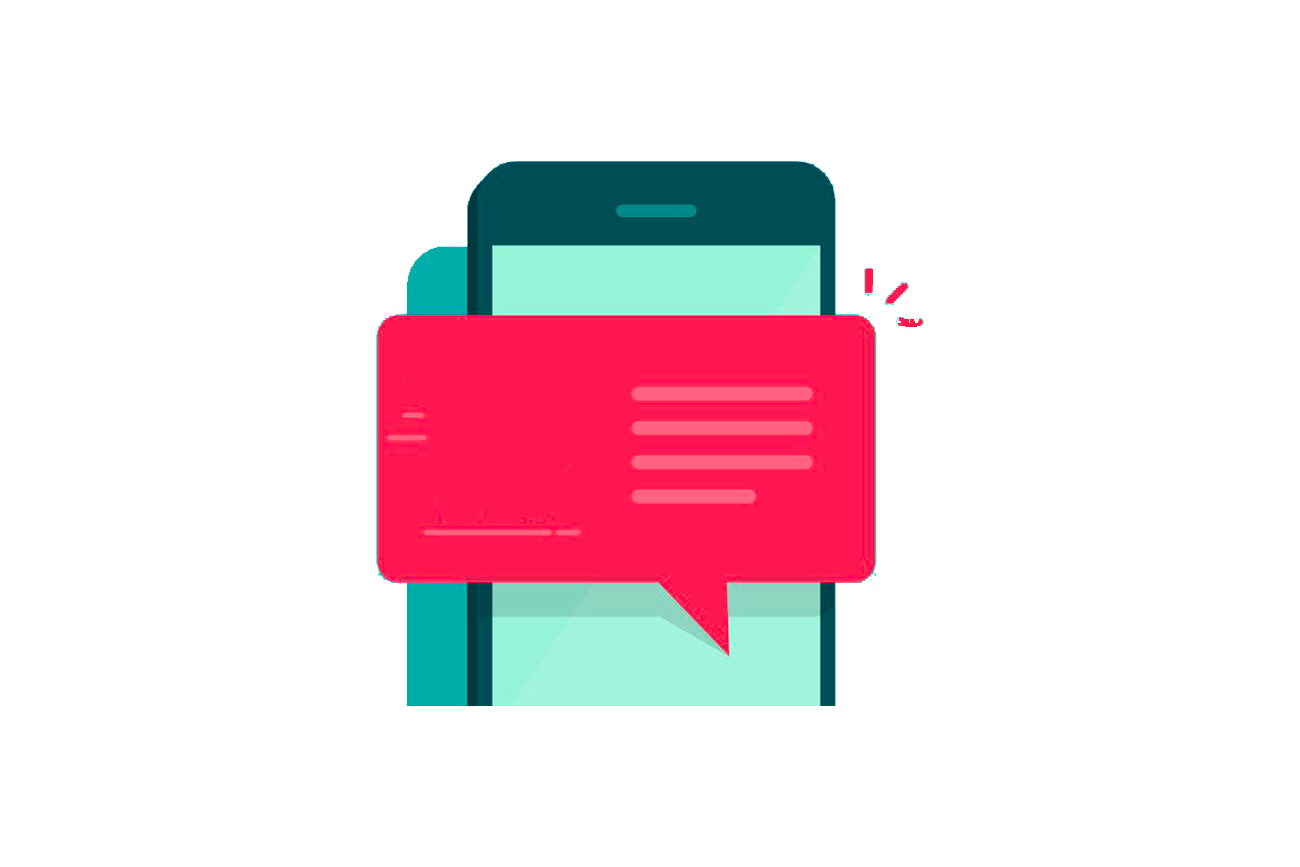 Push Notifications.
Venue message Push Notification board.
It is also possible to send messages at any time to all users who have entered the individual venues of your event.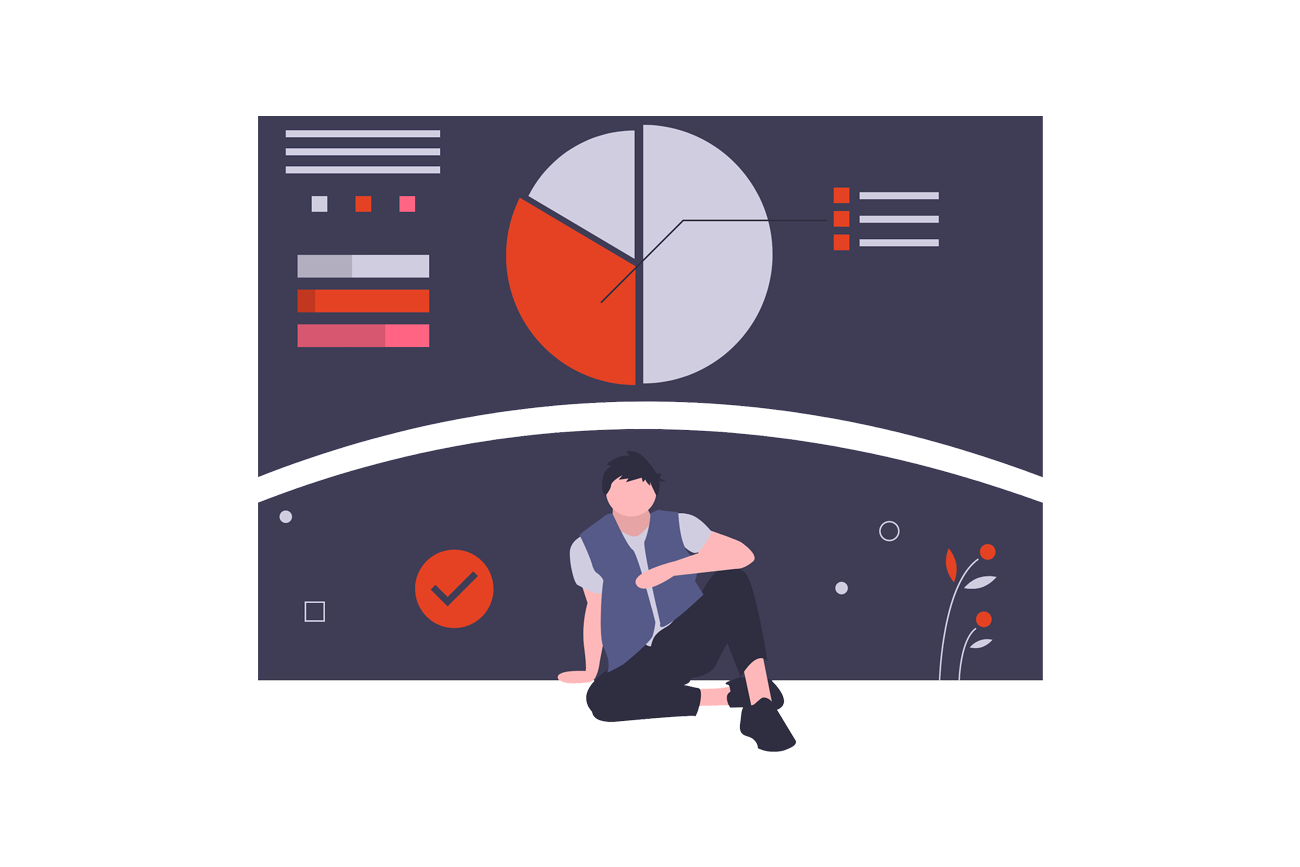 Leads lists.
Access list of participants by single venue.
List of those who attend the venue with their respective contacts for further follow-up marketing operation.